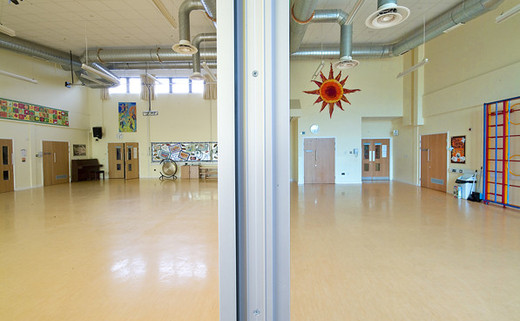 Main Halls
The main halls at the schools are very popular due to their versatility. They are all easily accessible from the car park and are great facilities for a huge variety of activities. Many residents meetings are held in these halls and can accommodate up to 100 in the primary halls and up to 350 at Isambard. They are also ideal for martial arts classes, dance classes, fitness classes and kids birthday parties etc.
Payment Policy: Pay before you play. For block bookings, bills are for a calendar month and payment is required in advance online. No cash or cheques please.
Special Events: For bookings more than £200, a 50% non-refundable deposit is required at time of booking to secure a date. Full payment is required online 1 month prior to the event.
Enquire / Book Now